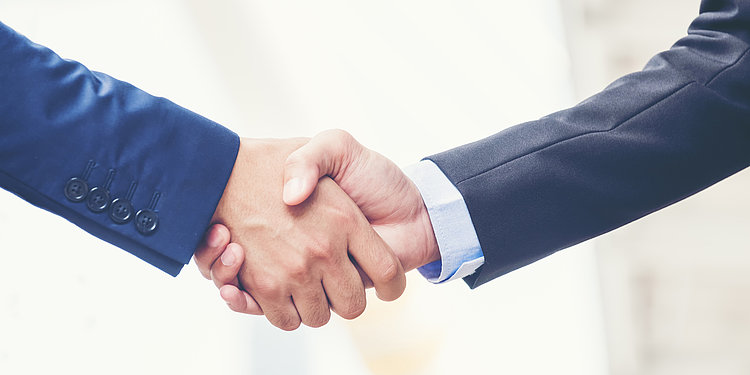 Current partnerships.
Innovative products.
Our distribution partners
Pharmapost also works with manufacturers who choose to sell their products exclusively through us in pharmacies and health & beauty stores. As part of this service, we take care of everything from authorisation, marketing and sales, to key account management, pre-wholesale services and sales support for our partners.

A. Menarini GmbH is the Swiss subsidiary of the MENARINI Group, Italy's largest pharmaceutical manufacturer, which is based in Florence and Pharmapost's main distribution partner.
A. Menarini GmbH's pharmaceuticals portfolio mainly comprises primary care products (i.e. products that are typically prescribed by general practitioners and specialists).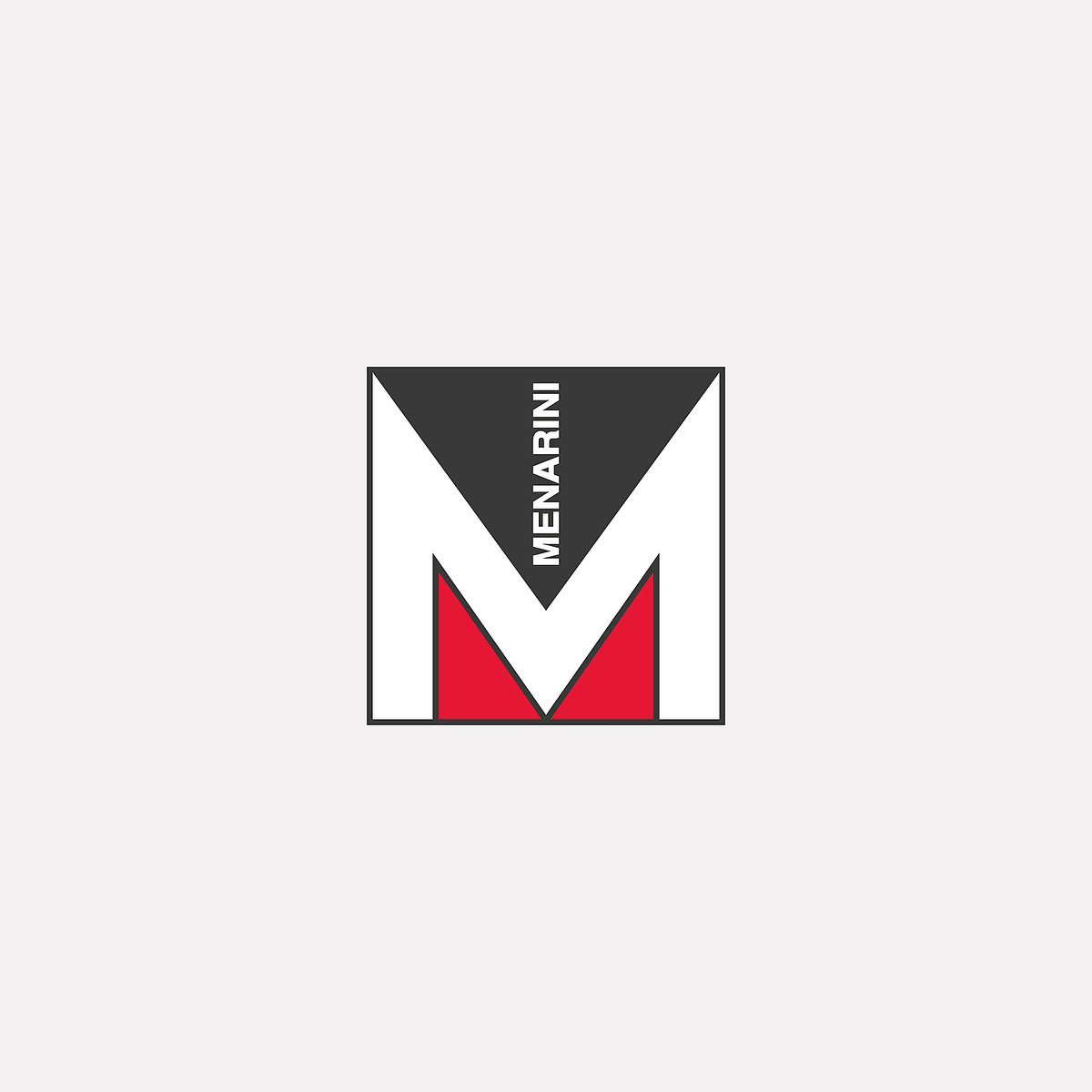 HAp+ the unique lozenge that stimulates the saliva while keeping teeth healthy. Clinically tested and available in four refreshing flavours. Try it now and discover your favourite.