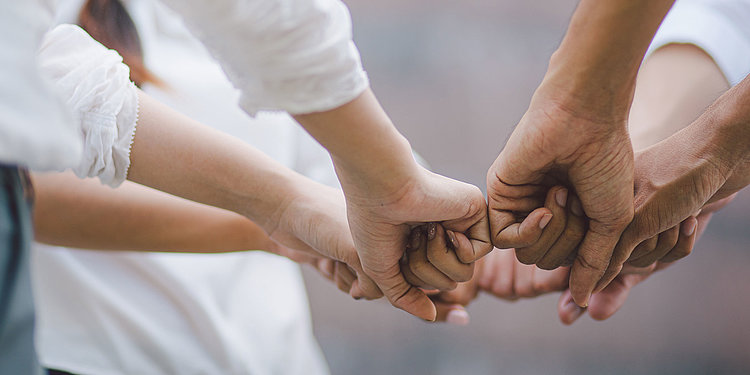 Superb service.
An expert team.
Under the LIVSANE brand, we supply Swiss pharmacies and health & beauty retailers with a comprehensive range of healthcare products that represent excellent value for money and offer an exceptional level of service. Pharmapost also provides product distribution services for other manufacturers and offers a broad range of market and customer access services.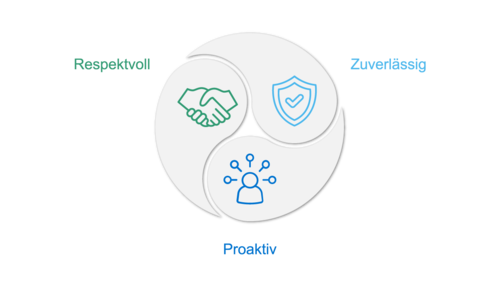 Our ethos is to act in close alignment with our values: reliability, proactivity and respect. These core values are the foundation on which we pursue our mission: 'We deliver health. Across Switzerland. At the right time and place'.
pharmapost – a PHOENIX company
Pharmapost is owned by PHOENIX Pharma Switzerland. The company reliably supplies pharmacies and specialist retailers across Switzerland with pharmaceuticals and medical products and hence plays an important role in providing healthcare nationwide. It offers a constantly expanding product range and innovative services along the entire pharmaceutical value chain.
As a member of our team, you will be playing an important role in ensuring the availability of medical care in Switzerland. You will be responsible for a number of important tasks with plenty of leeway and, depending on your role, you will also be able to work part-time and flexitime. PHOENIX Pharma Switzerland has short decision-making paths, which means that ideas can be implemented quickly. The PHOENIX Group also promotes exchanges within the Group to enable staff to participate in international projects.
We take professional development very seriously and will support the development of your management skills, projects or specialist expertise with our internal career planning program 'MySteps'. Selected internal candidates can also take advantage of our 'MySteps+' talent support program for rapid internal career progression.
Our mobile phone-based internal communication app 'Speakap' allows all staff to quickly communicate with each other.
Media representatives who are looking for information on PHOENIX Pharma Switzerland, or would like to request an interview, a statement or visual material, should contact the PHOENIX Pharma Switzerland media office.