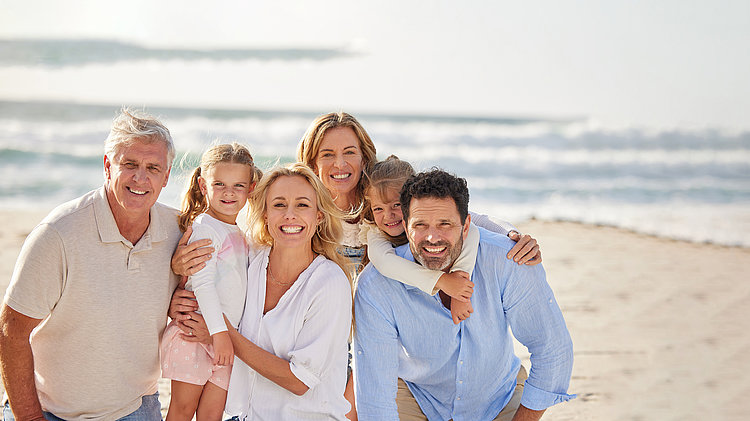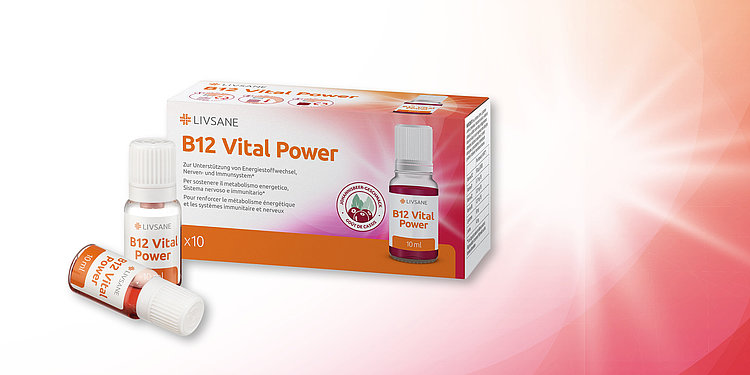 Top performance.
Top services.
Top prices.
Top performance.
Top services.
Top prices.
The LIVSANE brand has been recommended by pharmacies and valued by customers across Europe since 2017.
All LIVSANE products are composed of a carefully balanced blend of substances. All of the steps involved in their production, from development to distribution, are regularly monitored. LIVSANE products meet the highest quality and safety standards. Amongst others, they also comply with the International Food Standard (IFS) and the Concept Hazard Analysis and Critical Control Points (HACCP). Our products foster trust, and are reliable and safe.
Comprehensive product range
With LIVSANE, Pharmapost offers a wide range of healthcare products that are excellent value for money along with superb service exclusively for pharmacies. These include numerous food supplements and food, and personal care and medical products.
Our product categories: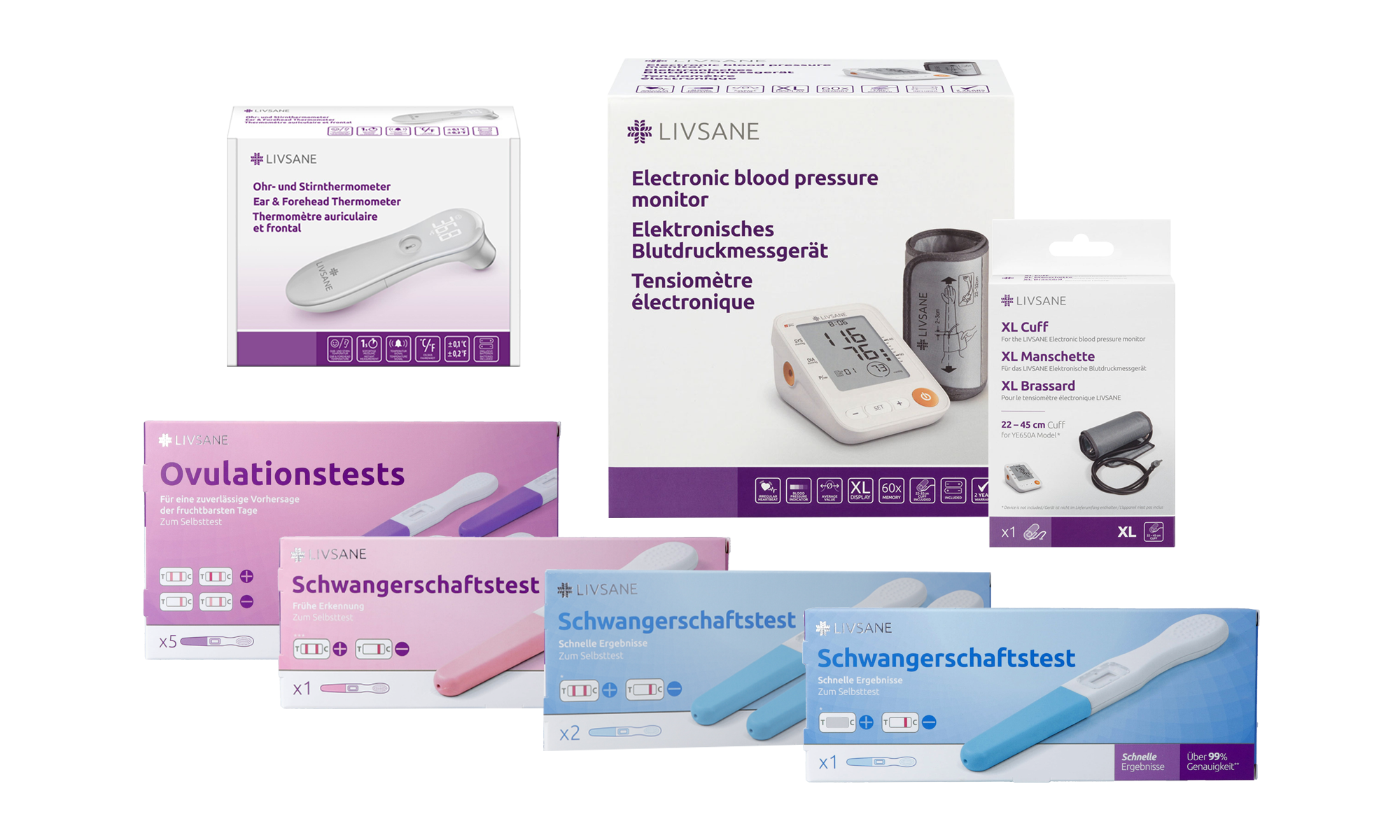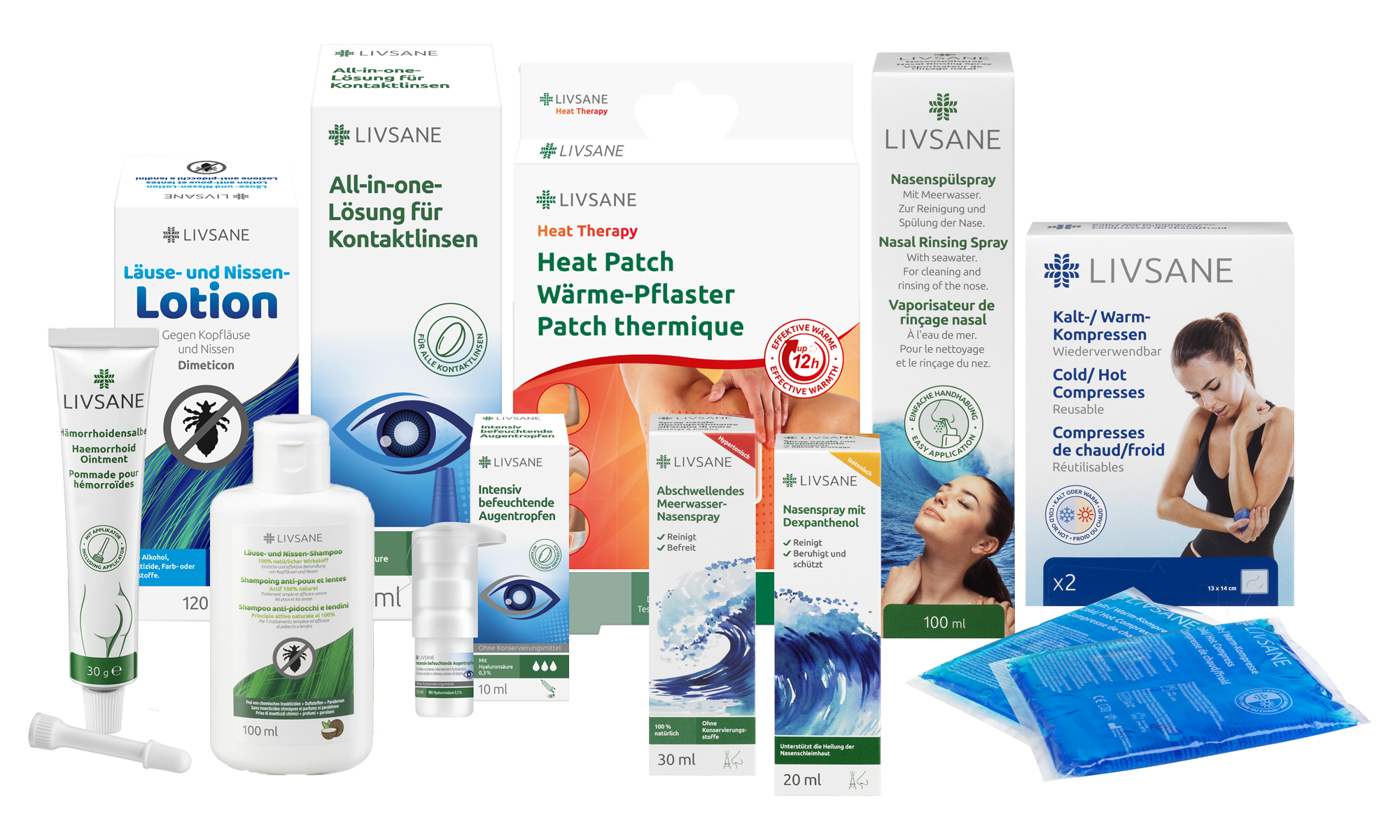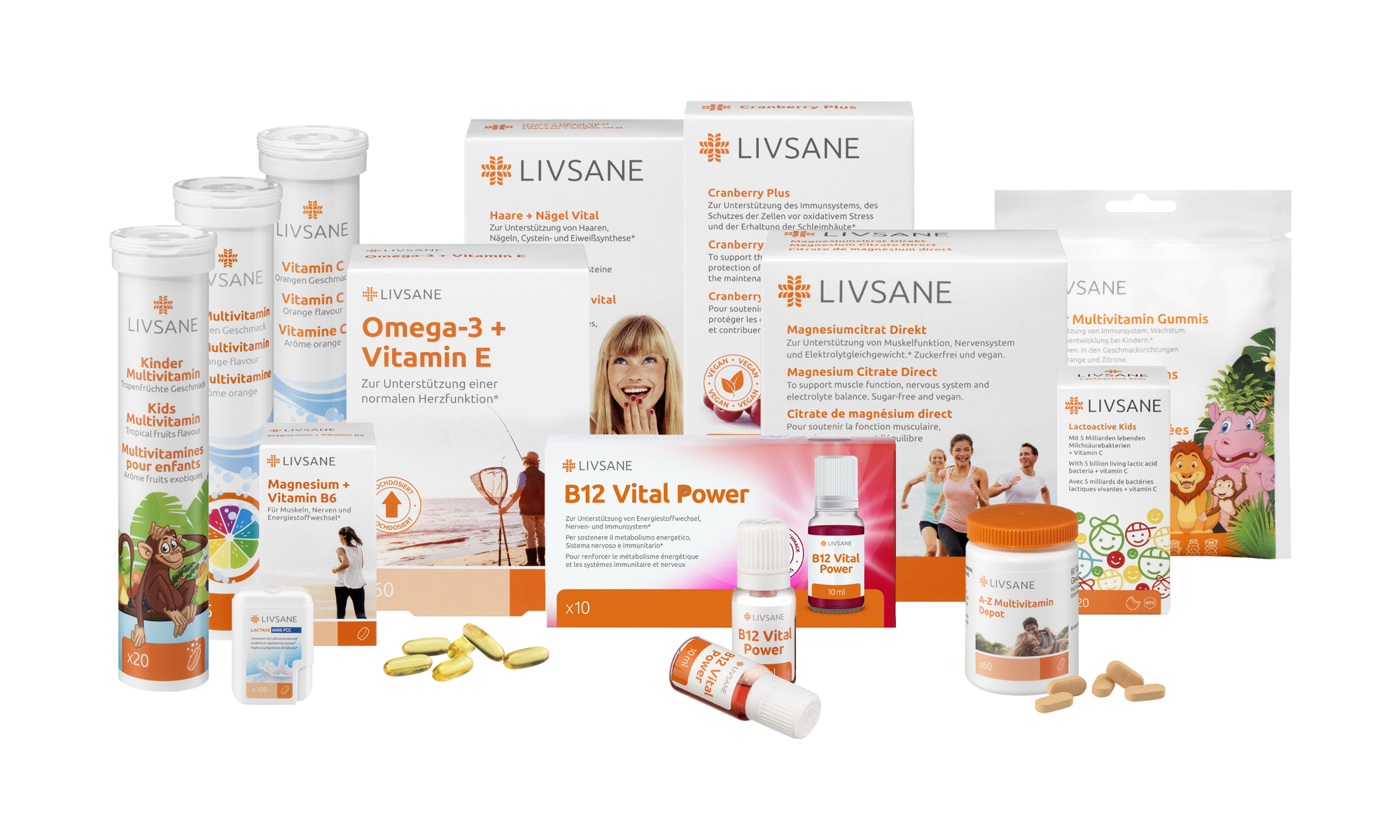 Vitamins & food supplements